Lease a Vine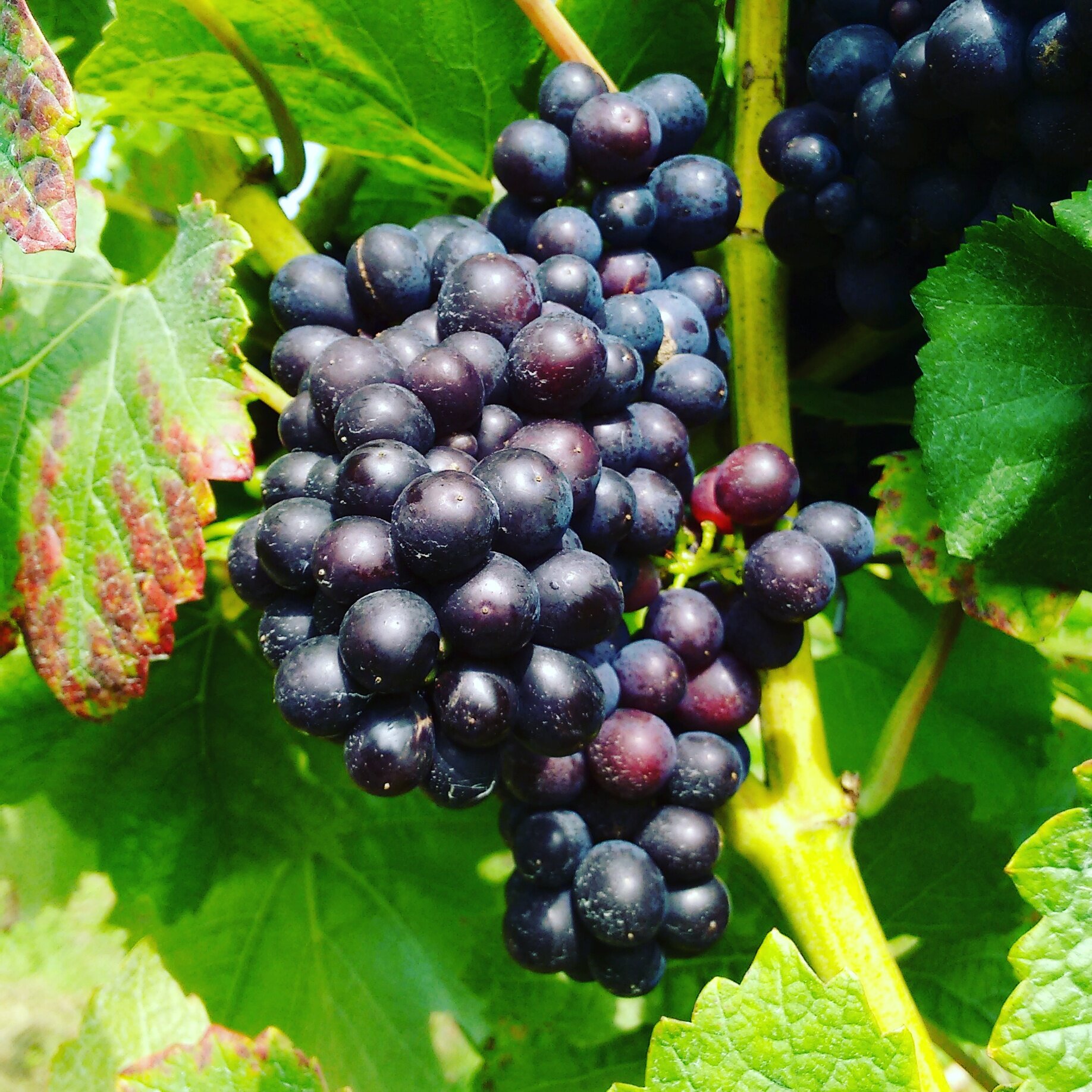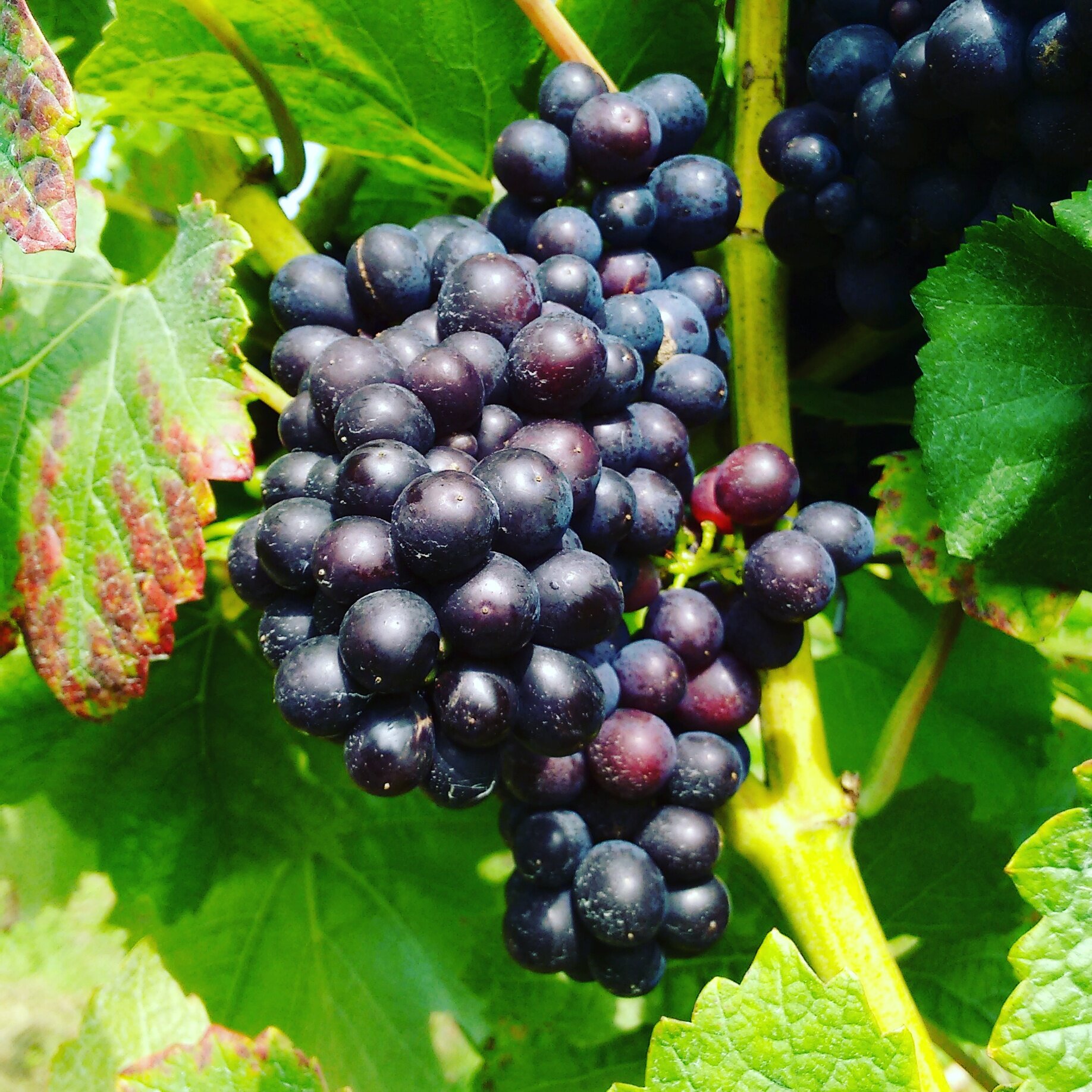 Lease a Vine
More detail on our lease a vine options can be seen here.
A lovely welcome pack will arrive to your front door with a certificate of lease, a tag for when you come to choose your vines, a map and further information to develop your understanding of the vineyard.
Your chosen package - of either 1 or 6 vines - will provide you with unique opportunities to access the vineyard.
In return for your support you will receive number of bottles of wine that your vine(s) have produced and a range of other benefits.
You will be able to come along to a tour and tasting, choose the vines you would like to lease and learn more about what it takes to run an English vineyard. If you opt to lease 6 vines you will also be able to look forward to a stylish picnic following your tasting with fantastic views.
You will also receive updates on your vines, the vineyard's development and be the first to hear about new opportunities.
Come and be involved in this exciting and dynamic industry; or give a gift that lasts all year.